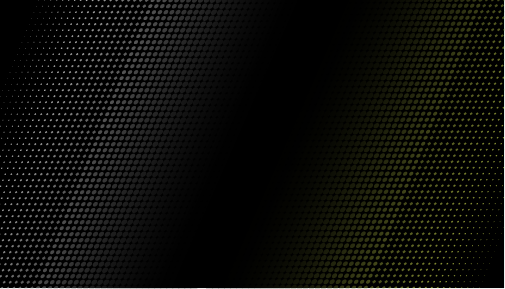 Hobbito aspires to be one of the largest online communities for hobby and sports enthusiasts.
Our desire is simple. We want to bring people who share the same hobbies together.
We enable businesses targeting sports or hobbies, like venues, clubs, and academies, as well as activity organizers to engage with our developing community to build outreach and increase registrations. Additionally, our application works as an ideal platform for targeted ads and as a sales channel.
Partner with us today.
The No1 Greek sports app
Make the difference. Get advertised in the No.1 Greek sports app and become one of our exclusive partners.
Suitable target group
Promote your products and services to a targeted audience that supports and loves sports.
Promote the value of sports
Connect with a live and ever-growing community. Build lasting relationships with your customers.