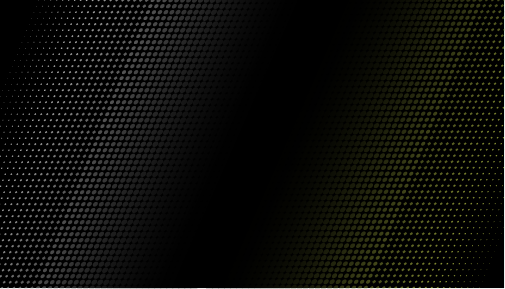 Hobbies are fun! And they are even more fun when you take them up with people who share the same passion as you. And this is exactly the reason behind developing this app. So, with no further ado, we warmly welcome you to Hobbito, a singular destination for hobbies, sports, activities, fun and all things recreational.

Are you looking for a running companion? An experienced bike rider to show you new routes throughout the city? An amateur chess player to test your skills? Someone to practice Yoga with? Perhaps you are in the mood of trying something new, such as bowling or dancing? Or, maybe, you have a more niche hobby like, let's say, hiking? Whatever your hobby is or how much enthusiastic you are about it, oftentimes, not finding the right partner, can discourage you from pursuing it. Don't worry, we got you covered!

Because, through Hobbito, you will get in touch with people with similar interests and intentions as yourself. Additionally, all profiles are regularly rated by other Hobbito users, to always find the best and safest options for you.

Join us today, pick up your favorite hobby from a vast variety, connect with others, participate in a fair game of your choice, and why not, make some new friends! Whether you are looking for a new hobby partner or for a new hobby entirely, Hobbito is here for you.